Ā mātou whakapapa
---
Our story
LegaSea, the Outboard Boating Club of Auckland (OBC), Westhaven and Papatūānuku Kōkiri Marae have teamed up to develop The Kai Ika Project.
The project utilises fish heads, frames and offal which were previously going to waste. Since first established in September 2016 over 145,000 kg of previously discarded fish parts have been collected from various sources and redistributed to needy families and community groups all over Auckland.
For many these fish parts are prized for their sweet flesh. In te reo, the head of the fish is called rangatira kai or 'chiefs food' and is considered a real delicacy.
Thank you to the following organisations for stepping up and recognising fish heads and frames are not a 'waste' product:
The Kai Ika team collect and then distribute the heads and frames to an appreciative local community. The offal is used as fertiliser in the marae gardens where kumara is also grown for distribution.
The pilot project's success is indicated by the enthusiasm and engagement  of our community and the fact that demand is outstripping supply. Current distribution is via a network of community support organisations such as Manurewa Marae, Nga Hau e Wha marae, Hoani Waititi marae, the Niuean Boxing Club and various Auckland churches.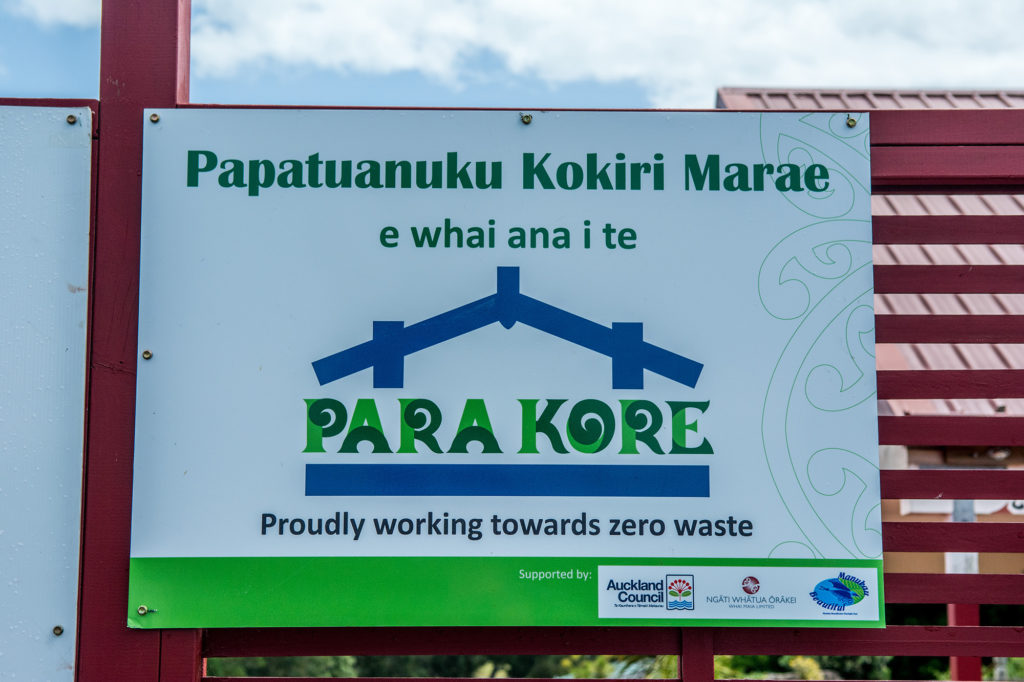 On average, often only about 35% of the fish is consumed as skinned and boned fillets – like what we are conditioned to expect from almost all Supermarket offerings. The remaining 65% of the fish, ie the heads, frames and offal are often discarded. Currently, this prized rangatira kai is entering various waste streams or is dumped throughout Tāmaki Makaurau. It is clear our natural resources are not being treated with enough respect.
---
Keen to help?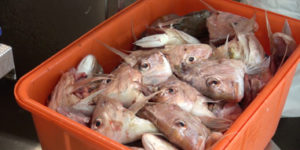 Papatūānuku Kōkiri Marae needs volunteers to help in the gardens and to distribute kai moana.
Get your fish filleted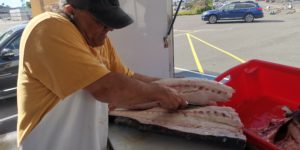 We run filleting services at the Outboard Boating Club, Westhaven for events.
Like our kaupapa?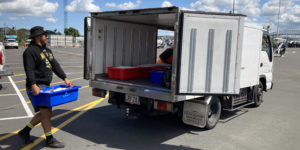 We are always in need of more support.
Our Sponsors
Founding partners