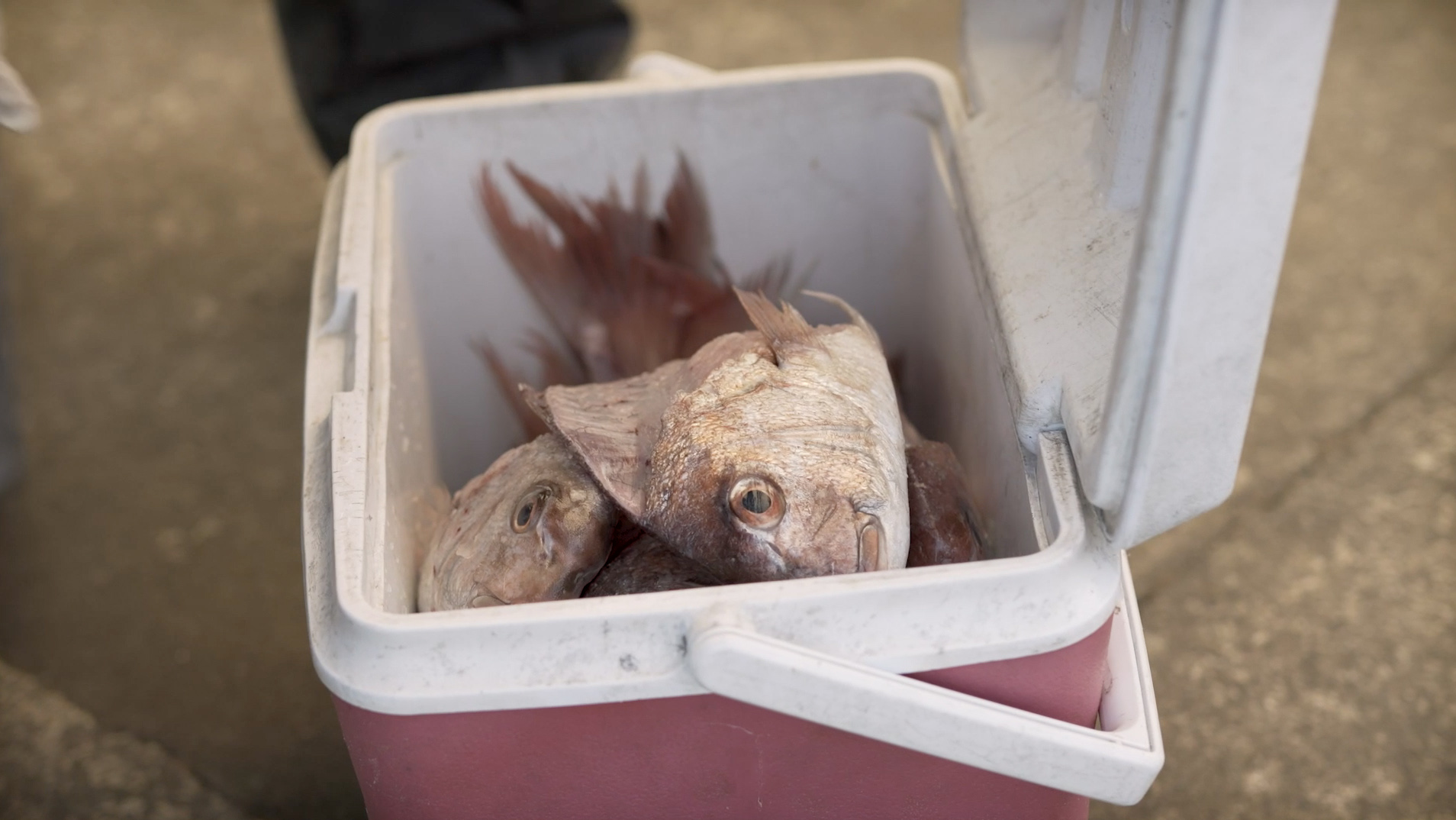 To send us a message please use the contact form. We would love to hear from you.
To contact the Kai Ika filleting trailer at Westhaven please call 027 3052520.
Would you like access to kai moana?

Auckland: We send out text messages when kai moana is available at the Papatūānuku Kōkiri Marae located in Mangare. Please let us know if you would like to be added to our recipient database.
Nation Wide: Please register on the Free Fish Heads website to receive alerts when kai moana is available in your area.
Visit our Facebook and Instagram accounts for regular updates on what we are up to.
---
Keen to help?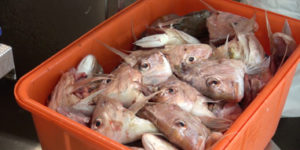 We are always looking for people to help out.
Get your fish filleted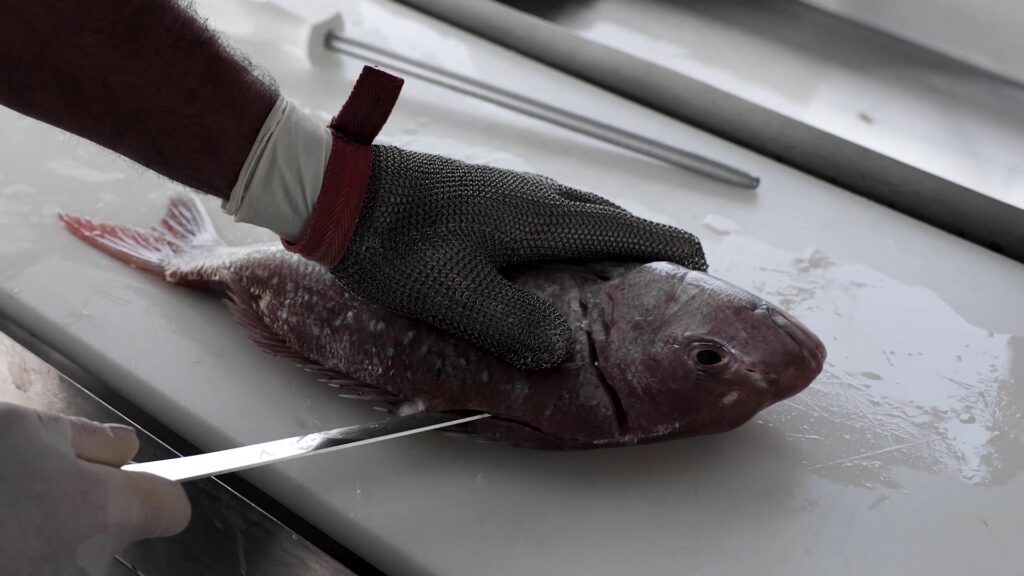 We offer filleting services at the Outboard Boating Club, Westhaven and for events.
Like our kaupapa?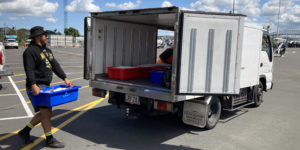 We are always in need of more support.
Our Sponsors
Founding partners