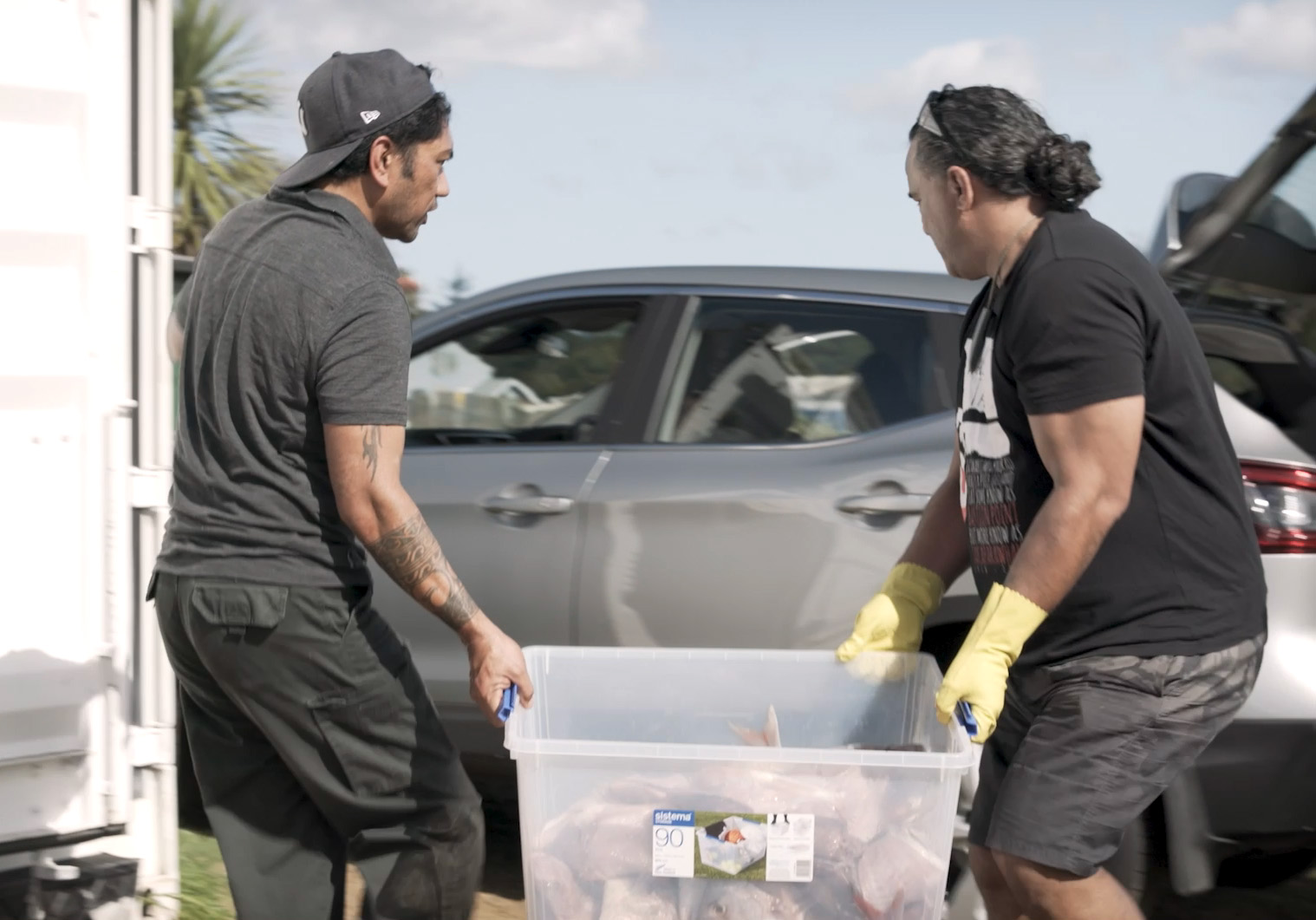 Interested in Volunteering with The Kai Ika Project?
The Kai Ika Project relies on volunteers to help our small team recover and share enough kaimoana to feed our growing community.
Our volunteers help with kaimoana collections, community distributions, fish handling and processing, assisting with POS transactions, community engagement, gardening at the Papatūānuku Kōkiri Marae, assisting at special events and in a number of behind the scene roles.
We have a range of opportunities available for individuals or groups of any size.
If you would like to be involved with an initiative dedicated to having a positive impact on our environment and community please fill out your details below and we'll be in touch.
Keen to help?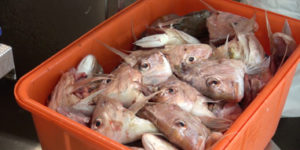 We are always looking for people to help out.
Get your fish filleted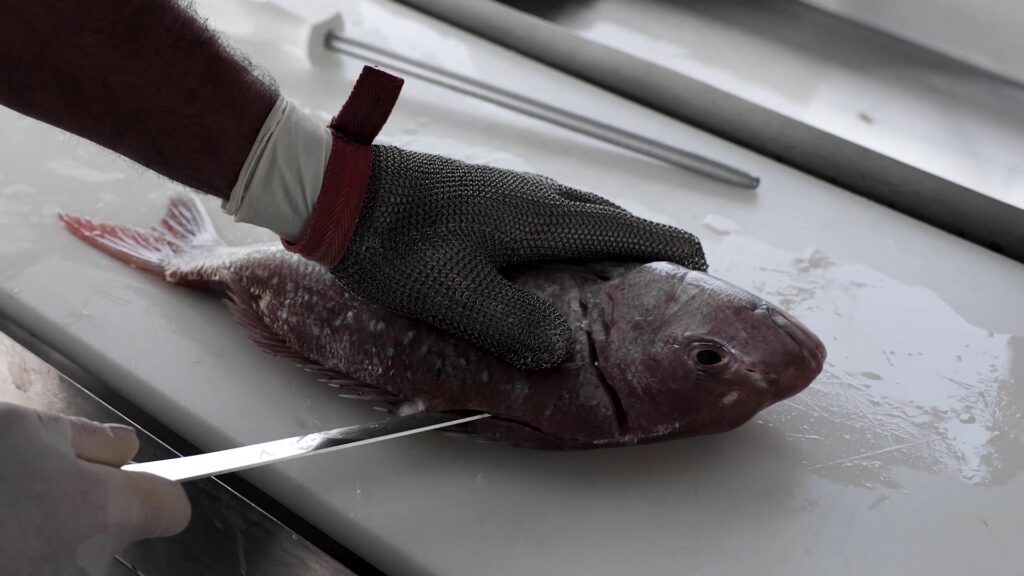 We offer filleting services at the Outboard Boating Club, Westhaven and for events.
Like our kaupapa?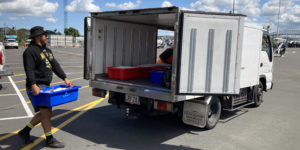 We are always in need of more support.
Our Sponsors
Founding partners