In April 2021 The Kai Ika Project had the privilege of hosting Prime Minister Jacinda Ardern at the Papatūānuku Kōkiri Marae, to share the kaupapa around recovering unwanted kai moana to feed appreciative communities.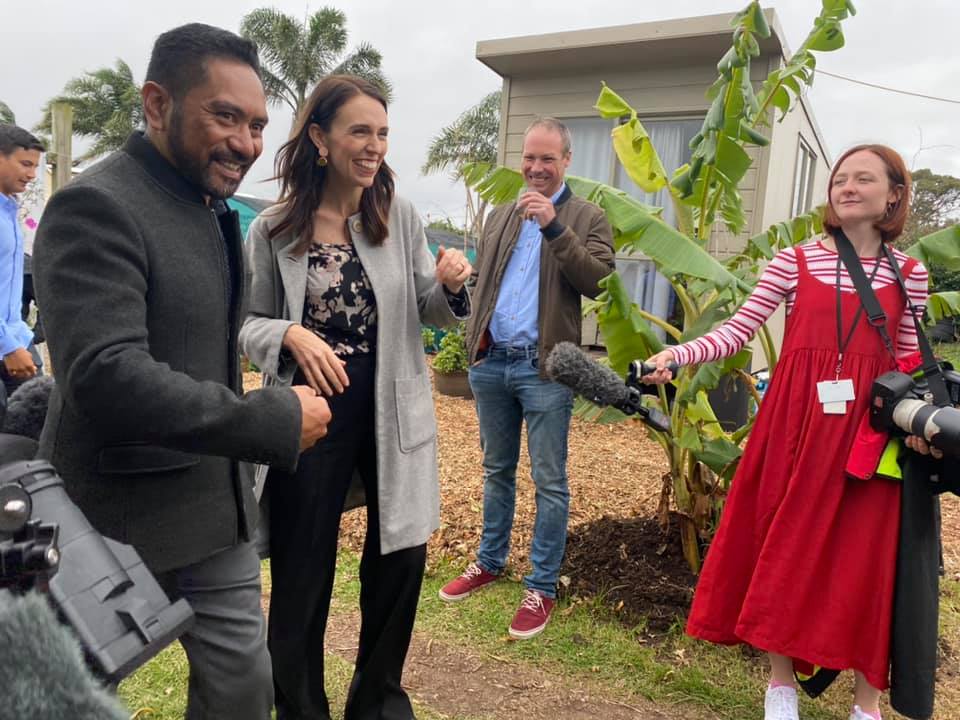 The visit started off with an official pōwhiri for Prime Minister Ardern which led to an opportunity for Ardern to speak:
"Let's take this brilliant idea and grow it. If we can replicate projects such as Kai Ika, we could be a country free of poverty when we have an abundance of resources."
Ardern continued to recognise the contributions LegaSea has made in the fisheries conservation space.
"I do want to acknowledge LegaSea, you do incredible work. I know you've been a driving force here and you are an advocate for not just projects like this but of course making sure we look after the ecology of our marine life and that we think about abundance and restoring abundance." Jacinda Ardern.
Ardern was introduced to the Kai Ika filleting station and educated on the logistics of Kai Ika, which includes picking up recovered kai moana and distributing it to the community. She was given a tour around the marae where the Kai Ika team showed her how inedible fish parts are used as an organic alternative to fertiliser for maara kai.
The daily distribution was in full force with families waiting patiently to receive their kai moana. It was a special day with the marae buzzing with media and the Prime Minister herself donning a pair of gloves and handing out recovered fish parts.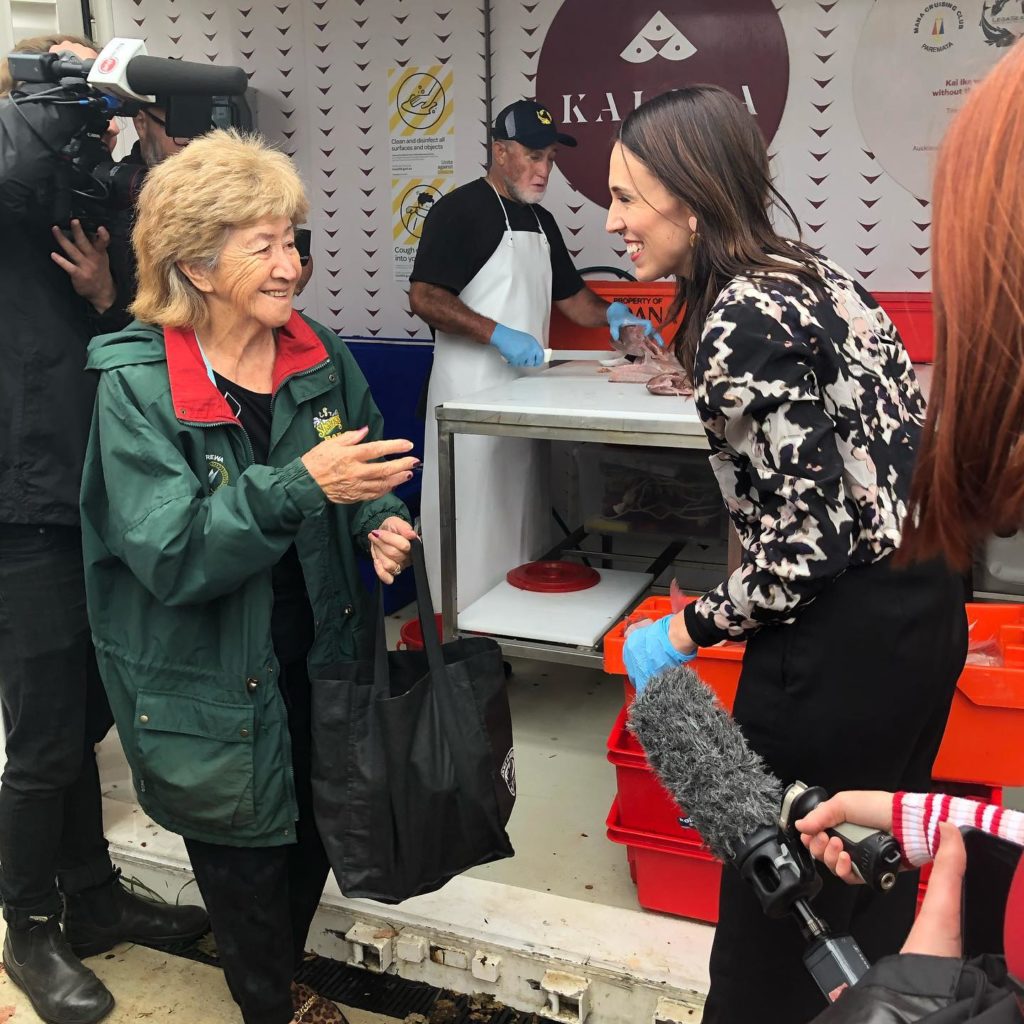 "It's extremely humbling to have the Prime Minister spend time with us and be genuinely interested in our kaupapa. She has given us the motivation to continue our mission and to take our project to the next level." Dallas Abel, Kai Ika Project Coordinator.
—
Kai Ika was established in 2016 through a partnership between LegaSea, the Papatūānuku Kōkiri Marae and the Outboard Boating Club of Auckland. LegaSea identified an issue around recreational and commercial fishers under utilising their catch. Since its inception, The Kai Ika Project has recovered over 140,000kg of fish heads and frames which would have usually ended up in landfill.
The ultimate goal for the initiative is to change the way people perceive 'waste'. Addressing food insecurity across Auckland is one of the ways this is being accomplished. The program also aims to reduce people's impact on the marine environment through promoting maximum utilisation of every fish harvested from the ocean.